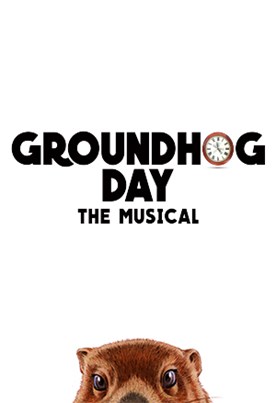 Win Tickets and Ultimate Fan Pack at Groundhog Day
You could win a fan pack and tickets to Groundhog Day. 

Groundhog Day is the story of Phil Connors, a cynical Pittsburgh TV weatherman who is sent to cover the annual Groundhog Day event in Punxsutawney, PA, when he finds himself caught in a time loop, forced to repeat the same day again and again…and again. As each day plays out exactly the same as before Phil becomes increasingly despondent, but is there a lesson to be learned through his experiences, will he ever unlock the secret and break the cycle?

Join Broadway Boosters and you could win tickets to Groundhog Day. Broadway Boosters is a community of theater lovers that shares content through social networks. Visit
BroadwayBoosters.com to win prizes for talking about Broadway and get access to affordable tickets with the Telecharge Digital Lottery. 

Broadway Boosters is brought to you by Telecharge.