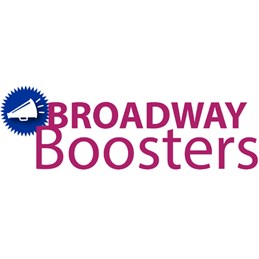 Win a VIP Experience at Come From Away

You could win tickets to Come From Away and meet and greet after the show.

In a heartbeat, 38 planes with 6,579 passengers were stranded in a remote town in Newfoundland. The locals opened their hearts and homes, hosting this international community of strangers - spurring unexpected camaraderie in extraordinary circumstances. After record-breaking engagements in La Jolla, Seattle, Washington, DC, and Toronto, Come From Away is now playing on Broadway.

Join Broadway Boosters and you could win a VIP experience at Come From Away. Broadway Boosters is a community of theater lovers that shares content through social networks. Visit BroadwayBoosters.com to win prizes for talking about Broadway and get access to affordable tickets with the Telecharge Digital Lottery.

Broadway Boosters is brought to you by Telecharge.