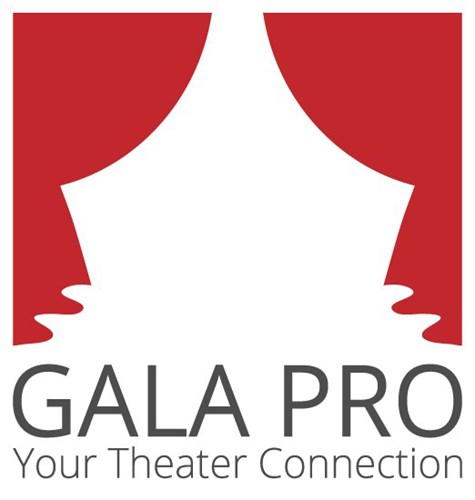 The New Technology About to Revolutionize Broadway




Ruthie Fierberg
May 19, 2018
For once, a reason to cheer for smartphones at the theatre.
Inclusivity. It's become an industry buzzword—and for good reason. In recent years, theatres across the nation, including those on Broadway, have paused to take stock: Is theatre truly holding up a mirror to ourselves as the art form requires? As we continue to make strides towards inclusive stories representation onstage and backstage, The Broadway League and the Shubert Organization remembered the third, and crucial, partner in theatre: the audience.
Over the past 18 months, the Shubert Organization along with TDF, the Hearing Loss Foundation of America, The Association for Late Deafened Adults, and Hands On have been developing and testing new technology to solve the problem. The initiative from the Broadway League, which has been gradually implemented in theatres since January, is about to revolutionize Broadway.
As of June 1, every Broadway show will be able to build on previous accessibility by offering on-demand closed captioning and audio description at every performance beginning four weeks from any production's opening night. In addition to the existing offerings, a new app called GalaPro app provides an alternative for both on-demand closed captioning and audio description to anyone with a smartphone.
Its groundbreaking use of vocal recognition software generates captioning for Deaf and hearing-impaired ticketholders and audio description for visually-impaired attendees which follows the onstage performance with unprecedented precision. "GalaPro uses multiple recognition software to actually cue and track what is happening, and if the show stops, it stops," explains Mai Yamada, head of U.S. operations and marketing at GalaPro. Presenters simply upload the final script and connect the system to the house sound board, using pre-programmed light and sound cues as backup. The app creates an unparalleled real-time experience for each performance of every show in every theatre on Broadway.