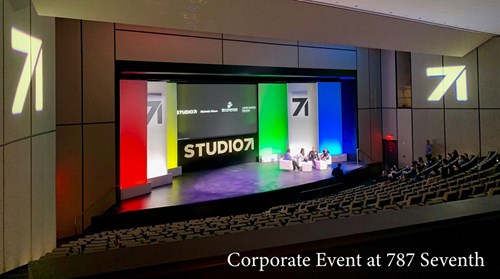 Special Events in Theatrical Spaces—the Who, When, and Why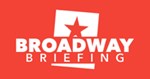 The Shubert Organization
June 6, 2019



The days of cookie-cutter events in hotel ballrooms are in the past. Brands are using special events as platforms to engage consumers and build a fanbase and the explosion of social media has extended the reach of an impactful event.
A catchy musical number about skincare can gain you millions of views on your YouTube channel. A livestreamed launch can build and excite a fanbase before the first preview. Event producers want to tell a story, and where better to tell a story than the theatre?
When a Broadway show or corporate brand is looking to make a splash in a theatre, there are a few questions they need to ask. We talked to our expert Shubert Events team about staging an event in these unique venues.
Who? Aside from the theatre community—readings, group sales launches, opening nights, office parties—international visitors in town for conferences love to incorporate NYC experiences into their event, like a reception at Sardis followed by a show. Planning an event with a Broadway-based team helps make corporate events feel like well-produced mini-productions.
When? A dark theatre can be a great place to host a premiere or a workshop, but timing can be tight. Shubert Events uses our Off-Broadway theatres for corporate events and conferences during the day, so outside those hours, an attraction like National Geographic Encounter may work better. Shubert Events now books a new 487-seat auditorium in midtown with no traditional show schedule to work around; these "hidden theatres" are everywhere if you know where to look for them!
Why? Great live theatre tells a story, shares an experience. Your audience takes that with them when they leave. Applying the same principles to your event will secure lasting engagement with your consumer. These spaces are perfect for clients who want their events to feel theatrical, highly produced, or "only in New York."
For more information about Shubert Events, visit www.shubertevents.com.