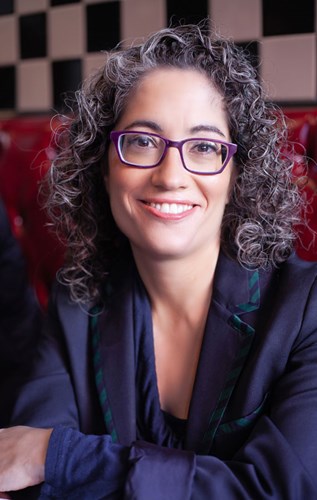 Shubert's Jennifer Tattenbaum Speaks at Forrester CX NYC 2019
Jennifer Tattenbaum, Senior Director of Product Management at the Shubert Organization, spoke at Forrester's CX NYC 2019 on June 11. Jennifer addressed Shubert Ticketing's digital experience for devoted customers and how Shubert works to create a ticket buying experience as pleasurable as that of the show itself to keep ticket-buyers coming back to Shubert Ticketing.

During the session, IBM Watson Marketing and Shubert Ticketing shared common reasons for digital experience failures and how to avoid them, how to capture and leverage multi-channel customer behavior insight, and how Tealeaf is helping brands adopt a customer-obsessed mindset. 

CX NYC 2019 Forum is Forrester's flagship CX event, bringing together 1300+ customer experience leaders from retail, financial services, media, healthcare, and more to discover, discuss, and shape today's marketing landscape.

Forrester is one of the most influential research and advisory firms in the world, working with business and technology leaders to develop customer-obsessed strategies that drive growth. Forrester's unique insights are grounded in annual surveys of more than 675,000 consumers and business leaders worldwide, rigorous and objective methodologies, and the shared wisdom of our most innovative clients. Through proprietary research, data and analytics, custom consulting, exclusive executive peer groups, and events, the Forrester experience is about a singular and powerful purpose: to challenge the thinking of our clients to help them lead change in their organizations.