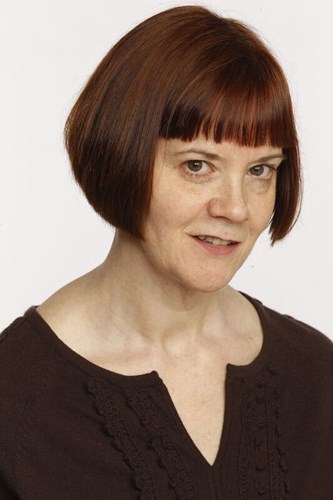 Note from Dessie Moynihan
Vice President, Creative Projects
The Shubert Organization:
On March 12th I had the good fortune to join a panel entitledEmploying Change at Disney's Women's Day on Broadway. My fellow panelists were Kristin Caskey of Ambassador Theatre Group, Lear deBessonet of the Public Theatre and Encores!, and Broadway, Film & Television casting director Tara Rubin. Our moderator was Michelle Charlesworth of ABC-TV.
From the moment we stepped out on stage we felt the warmth and attention of the 1,000+ audience members who had been energized by the previous panelists and speakers.
We shared our career paths, our experiences as women working "behind the scenes" and our thoughts for the future. We all found that we were impressed by the dedication and determination of the next generation of theatre women. We encouraged them to reach out and form connections with us and with their peers as they seek to make their livelihood in the theatre.      
My congratulations go to Disney's Anne Quart and her amazing staff for creating this terrific event and my thanks for including me. For more information on the event, visit http://www.womenofbroadway.com/