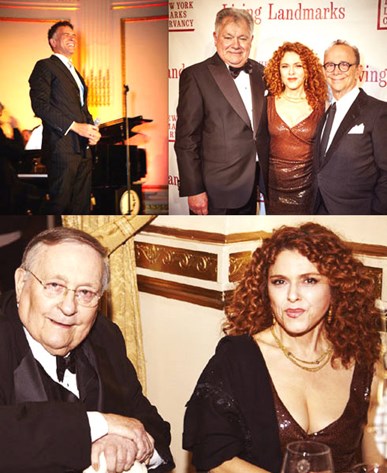 2015 Living Landmarks Celebration

The Landmarks Conservancy celebrated its 22nd Living Landmarks gala on November 5, 2015 at the Grand Ballroom of the Plaza Hotel. Shubert Organization Chairman Philip J. Smith, and President Robert E. Wankel were among this year's honorees.
The evening was a great success bringing in a record-breaking 1.4 million to support the work of the Landmarks Conservancy.