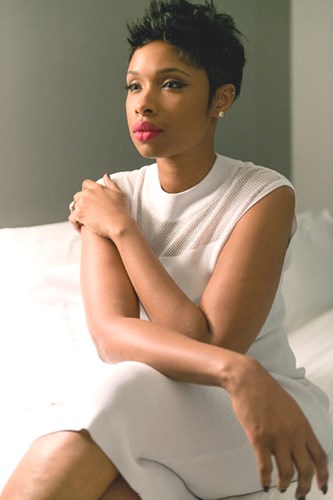 Jennifer Hudson, Without a Safety Net, Prepares for THE COLOR PURPLE
DEC


A year ago, the producers of "The Color Purple," the Broadway musical adapted from the Alice Walker novel, called the singer and actress and asked if she would consider joining the cast of the show's revival. Ms. Hudson did not hesitate.
"I said: 'Sure. Yes. Great. Got it. Yup,'" she recalled.
Only then did she wonder which role they wanted her to play.

The answer: Shug Avery, a voluptuous nightclub singer who awakens the musical's heroine, Celie, to love and sexual pleasure.

READ MORE