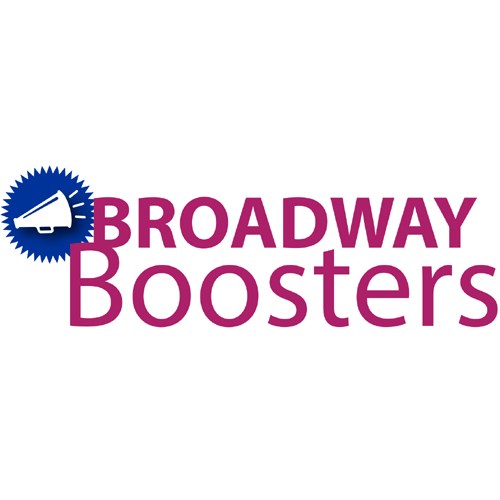 Celebrate Times Square with Broadway Boosters

You could win dinner and a behind the scenes tour at Hamilton. 

Churning out captivating hit musicals and classic modern dramas, the Broadway theater district in Times Square has been an entertainment factory for generations. Today, the dazzling lights of the Great White Way attract millions of theatergoers annually. Revivals of 1930s classics run side by side with cutting edge, technically advanced productions. Young, aspiring actors take the stage with celebrities fresh from Hollywood films. Whether you're getting your tickets from the box office, shopping online or waiting in line at the TKTS booth on Duffy Square, Broadway offers a Times Square experience for everyone to enjoy.

Join Broadway Boosters and you could win a behind the scenes experience at Broadway's Hamilton. Broadway Boosters is a community of theater lovers that shares content through social networks. Visit BroadwayBoosters.com to win prizes for talking about Broadway and get access to affordable tickets with the Telecharge Digital Lottery. 

Broadway Boosters is brought to you by Telecharge.