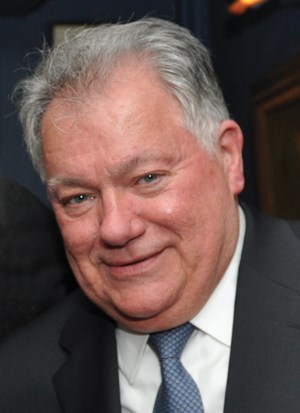 The Board of Directors of The Shubert Organization announced the appointment of Robert E. Wankel as Chairman and CEO of the company effective July 1, 2020. Mr. Wankel will also serve as Chairman of The Shubert Foundation. 

Mr. Wankel, a native New Yorker, is a graduate of St. John's University. He began his professional career as Audit Manager at the accounting firm of Laventhal & Horwath, whose clients included The Shubert Organization. In 1975, Shubert President, Bernard B. Jacobs, and Chairman, Gerald Schoenfeld, asked Mr. Wankel to move in-house as Manager of Shubert Financial Planning. His steady movement up the ladder included the positions of Controller, Vice President of Finance, Chief Financial Officer, and Executive Vice President. He became President and Co-CEO of the Shubert Organization in 2008.

Mr. Wankel plays a leading role in a variety of charitable, community, and civic organizations. He is a member, and immediate past Chairman, of the Board of Governors of the Broadway League, the national trade association for the theatre industry. In addition, he is a member of the Executive Committee and the Board of Directors of the Times Square Alliance. Mr. Wankel is Chairman of the Board of the American Academy of Dramatic Arts, as well as an Officer and Director of The Actors Studio. He serves as President of Broadway Cares/Equity Fights AIDS, and is Chairman of the Board of The Actors Fund Housing Development Corporation as well as a member of Actors Fund Board of Trustees.